On July 16, 2021, the mid-year market conference of Ningbo EST?Technology Co., Ltd. was held in Shipu Hotel. More than 100 people from the company's senior management, marketing and product line personnel attended the conference.
?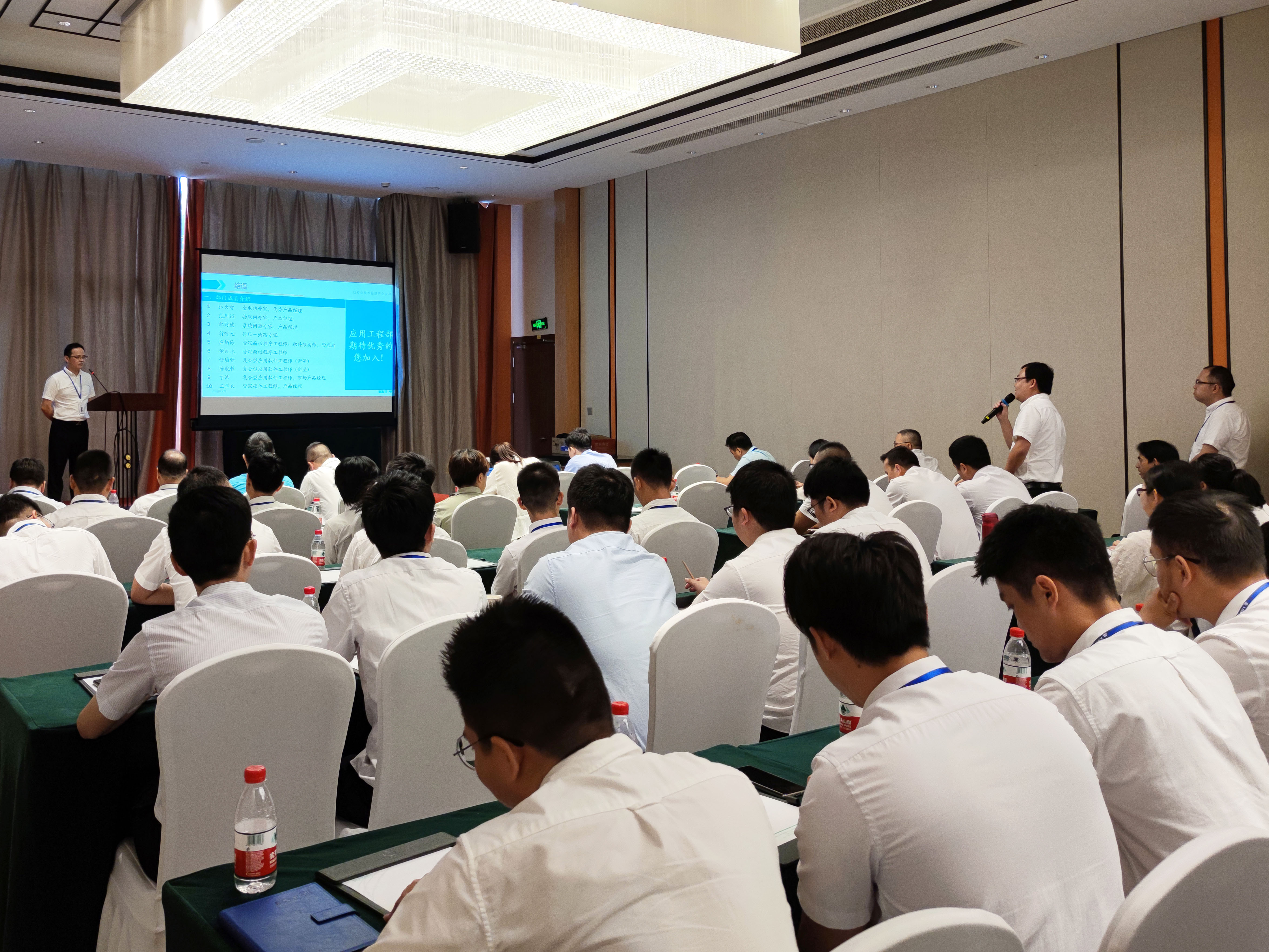 ?
The meeting focused on the company's product line work and the semi-annual work of the Sales and Service Management Department, and carried out the work report and communication.? ? ?

Firstly, Application Engineering Department?did the report,?and then three Product Managers of the IVenture?product line, the All-electric product line, and the Internet of Things product line gave the work reports. They focused on the semi-annual work of their respective product lines. Subsequently, the second-level departments successively carried out work reports for the first half of the year.
?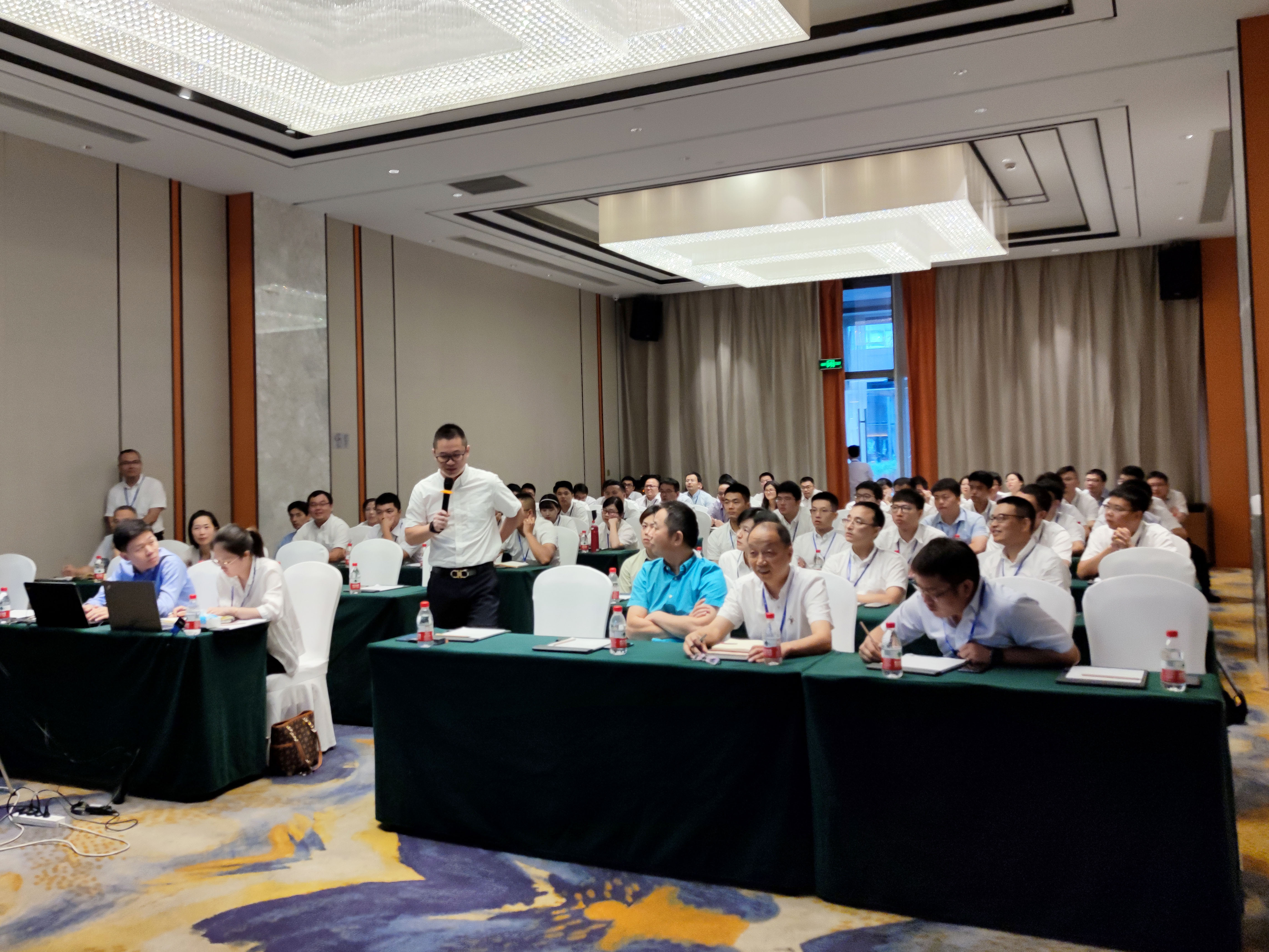 ?
Finally,?General Manager Xia?made a concluding speech. He said, "The company's outstanding achievement in the first half of the year has achieved substantial growth, the product line work has been steadily improved, and outstanding newcomers have emerged.?This is the result of everyone's unity and continuous progress. I hope everyone will continue to work hard in the second half of the year and achieve better results!"

This meeting is not only a summary and review of the work in the first half of the year, but also a plan and outlook for the work in the second half of the year. We?believe that with the efforts of all EST?staff, the second half of the year will be even better.